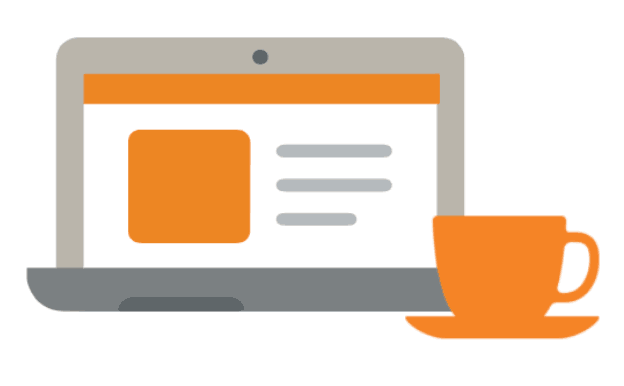 Dogs have been a passion of ours since 2007. We work hard to bring you honest, unbiased reviews by conducting research and getting customer feedback.
We consider all aspects of the most important criteria when it comes to your pet's health and well-being.
We consistently update our reviews, so be sure to check in regularly for the most current information.
370+ products and services reviewed
292+ years of combined experience
29,000+ hours of research
Free 24/7 Dog Advice
Award-Winning Content
Get Peace Of Mind From Unexpected Vet Bills
Having your dog or cat protected by a good health insurance plan can ease your mind by knowing that large, unexpected medical bills are covered. Prices vary based on geographic location, your dog's age, and breed. Get instant quotes from our top-ranked companies.
Get 4 Free Pet Insurance Quotes
Our Trusted Pack Of Dog Experts
We've recruited a team of expert pet advisors who live, eat, and breathe all things dog. Every product and service we cover goes through a rigorous review and fact-checking process. We consult veterinarians, our in-house pet insurance professional, and industry experts to ensure our content is as accurate and up to date as possible.