Ever wonder who is behind the scenes at Canine Journal®? Our team has a combined 290+ years of experience when it comes to our canine friends, both personally and professionally. Each of our writers is committed to providing the most in-depth and unbiased information via research, reviews, and stories to ensure you have all the guidance you need for every aspect of caring for your beloved pup.
Expertise You Can Trust
Our writers have been featured in many notable media outlets, including The Washington Post, NBC News, Newsweek, The New York Times' Wirecutter, Reader's Digest, Forbes, Money, People, Entrepreneur, and countless others. View our press page to see some highlights.
We have a veterinarian (DVM) who reviews health content for medical accuracy, and a licensed insurance professional who reviews insurance content and comments for compliance and accuracy.
Additionally, we pride ourselves on being 100% U.S.-based, and our content is 100% USA-made.
Learn more about our dog experts and view their articles by clicking on their photos below.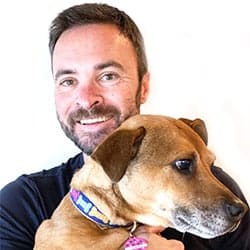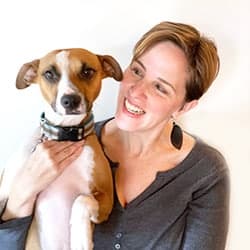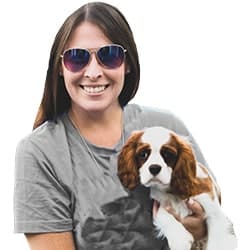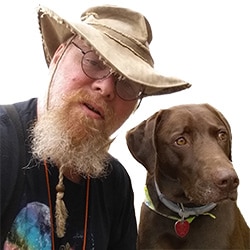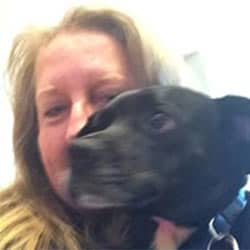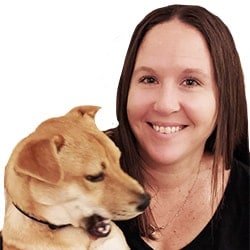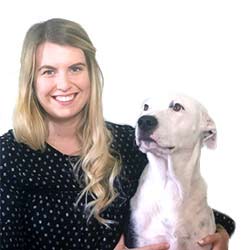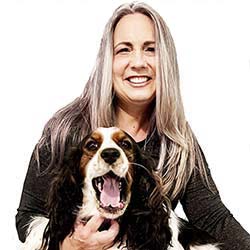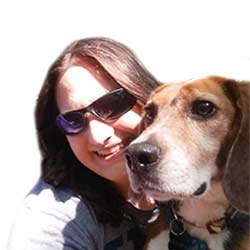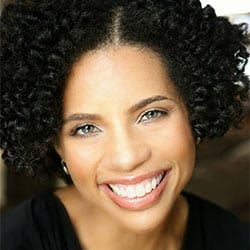 You're also welcome to get in touch with your feedback or questions. Thanks for reading and stopping by to get to know us. Here's to keeping dogs smiling and their tails a-waggin'.