We've recruited a team of expert pet advisors who live, eat, and breathe all things dog. Every product and service we cover goes through a rigorous review and fact-checking process. We consult veterinarians, our in-house pet insurance professional, and industry experts to ensure our content is as accurate and up to date as possible. Learn more about us.
Did You Know You Can Get Health Care Insurance For Your Pet?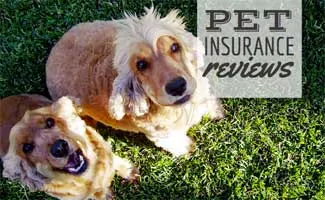 Top-ranked companies by category with pros, and cons for each along with claims, pricing, and policies. Find out who is the top picks for this year.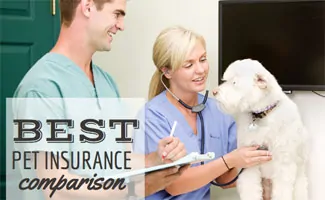 Everything you need to know about pet insurance and a comprehensive comparison including coverage and sample pricing.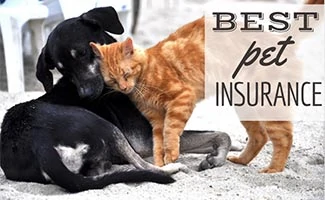 We rank companies based on policy coverage, customer service and reputation, timeliness of claim payment, policy price, plan customization, and what companies excel in.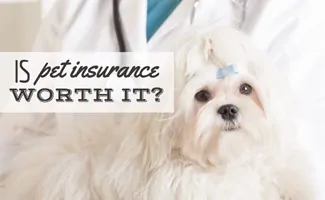 The types of plans and what's covered, plus the benefits and motivating factories to consider.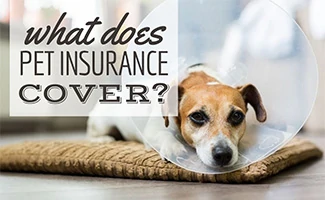 Wondering if your dog's health situation is included and eligible for reimbursement? A full list of common conditions and explanations.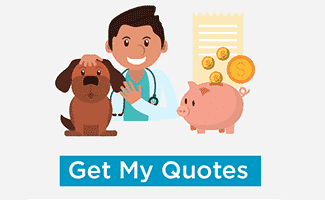 Complete our one-page form to get instant quotes from top-rated companies.
Latest Articles