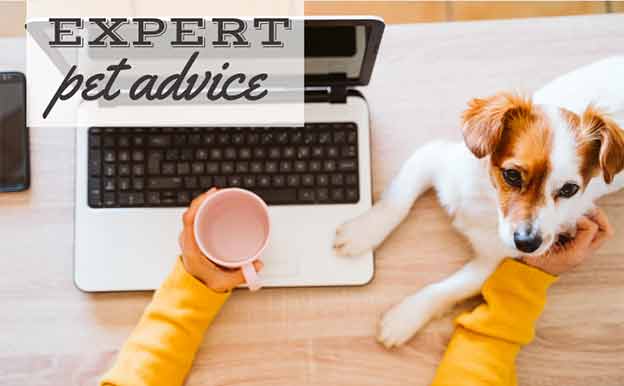 As lifelong dog lovers, we started this website in 2007 to share our love for all things canine. If you take some time to browse our site, we think you'll find we cover pretty much every canine topic. If it's simple informational material on breeds, educational guides on well-being, troubleshooting health problems, or in-depth and unbiased critiques of service providers.
We work hard to bring you honest reviews by conducting research and getting customer feedback. And we stay on top of our material by regularly updating it. We invite you to use the main menu at the top to navigate the site, continue down this page for some of our top articles and categories, or use the search box to look for something specific.
370+ products and services reviewed
292+ years of combined experience
29,000+ hours of research
Free 24/7 Dog Advice
Award-Winning Content
Get Your Free Pet Insurance Quote
Having your dog or cat protected by a good pet health insurance plan can ease your mind by knowing that large, unexpected medical bills are covered. Prices vary based on geographic location, your dog's age, and breed.
Our Trusted Pack Of Dog Experts
We've recruited a team of expert pet advisors who live, eat, and breathe all things dog. Every product and service we cover goes through a rigorous review and fact-checking process. We consult veterinarians, our in-house pet insurance professional, and industry experts to ensure our content is as accurate and up to date as possible.