To sustain this free service, we receive affiliate commissions via some of our links. This doesn't affect rankings. Our review process.
We are pleased to present this guest post from Caitlin Moore, who represents PetRelocation. They offer safe, door-to-door pet transportation services worldwide and have received several customer service awards for their work in the relocation industry.

Summer is an especially busy time for travel, and if you've kept an eye on recent pet trends you know that more and more people are choosing to bring their pets along for the ride. If you're planning to travel with pets this summer – either for a family vacation or a permanent relocation – here are a few tips to make the trip a success with your furry friend.
1. If you're flying, choose a pet-friendly airline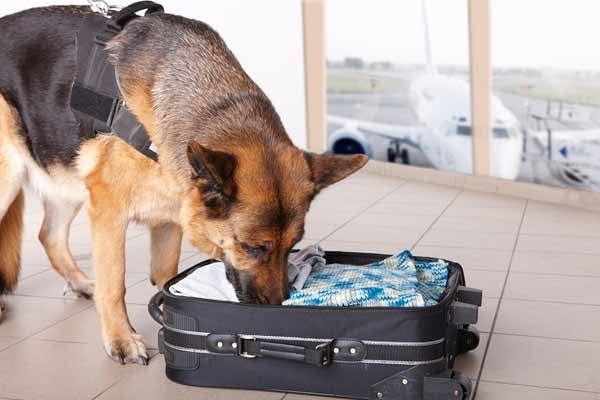 This is one of the most important pieces to putting together a safe experience for travel with pets, as some airlines are more attentive to pets' needs than others. Look for a carrier with specific pet policies, such as transporting pets in a temperature controlled vehicle and having knowledgeable employees on hand.
Airlines such as United, Jet Blue, Virgin, KLM, and Lufthansa are top choices for savvy pet travelers, as a little research reveals that they have been dedicating themselves to successful pet transportation for years.
2. Consider scheduling a vet visit before you travel with pets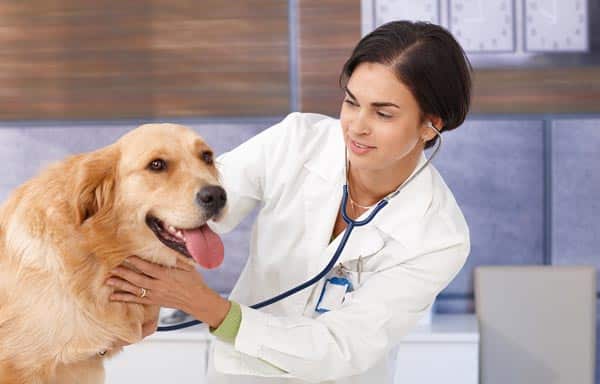 If crossing any borders or traveling by air, you'll need to have proof of updated vaccines and a vet health certificate stating your pet is fit to fly. If you have an older pet, one with a history of health issues, or a snub-nosed breed, it's a good idea for your vet to do a health screening to identify any potential risk factors.
3. Make sure ID tags are up-to-date and secured to your pet's collar, and consider a microchip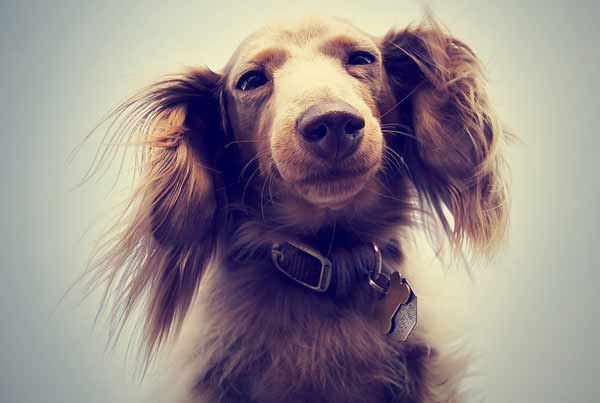 Of course no one plans to deal with a runaway pet, but it's smart to be prepared for whatever your summer adventures may bring. In the event of a separation, it will be much easier to find a pet clearly equipped with an ID tag that contains your contact information. And make sure the contact information is up-to-date and the best way to reach you while you are on your adventures.
4. Plan ahead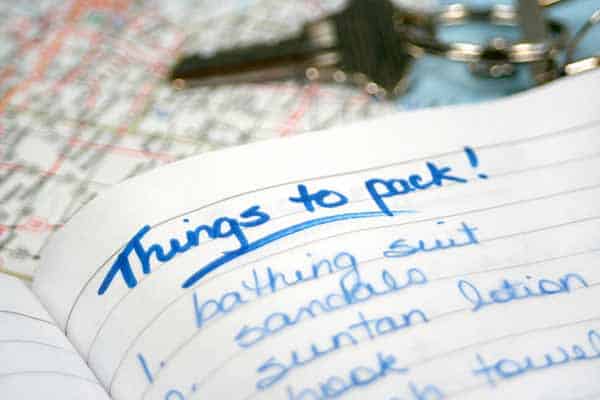 It's easy to forget things when packing for a vacation, but take a moment to remember everything your pet might need for the trip. Bedding, a favorite toy or two, plenty of food, a water dish for the car, medications, and a first aid kit are all good to have around. If you're planning to stop over at a hotel or friend's house, check ahead of time to make sure your pet will be welcome there, too.
5. Stick to a schedule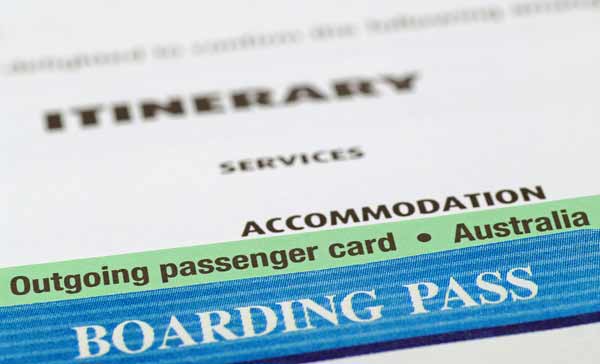 It's tough to do, but the more you're able to feed and exercise pets on a regular schedule, the less stressed they will be. Long walks, playtime, and plenty of attention will help minimize nervousness and boredom (remember, a tired pet is a more well-behaved one). These activities will be good for you, too!
Video: Pet Travel Tips
Infographic: Pet Travel Tips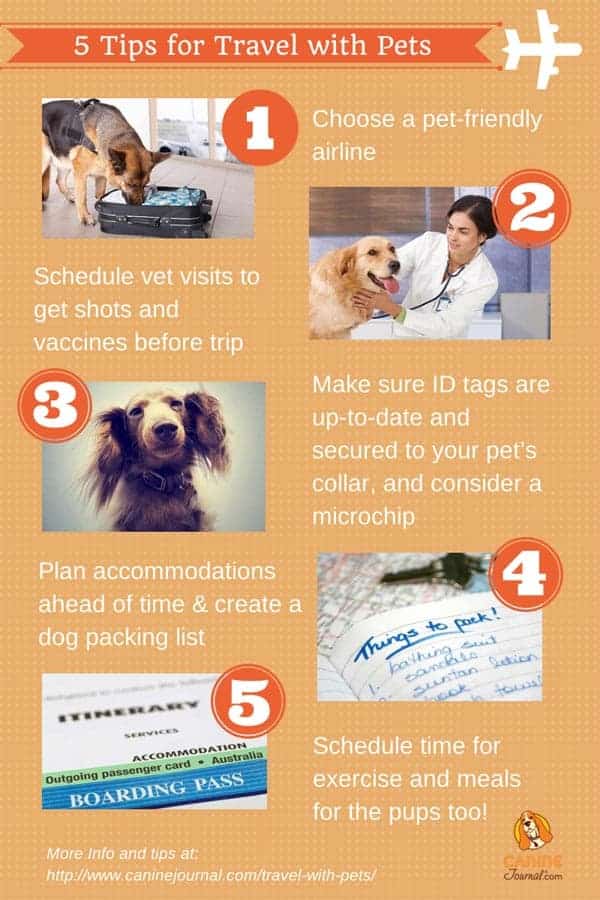 Share this Image On Your Site
Use this code to embed on your website:

Have a Great Summer
Have a safe and fun summer of traveling, and don't hesitate to reach out to your veterinarian or a professional with any questions you have regarding travel with your pets. And be sure to share your summer travel pics with us on Instagram using the hashtag #CanineJournal.
What do you find most challenging when traveling with your dog?
Disclaimer: This website contains reviews, opinions and information regarding products and services manufactured or provided by third parties. We are not responsible in any way for such products and services, and nothing contained here should be construed as a guarantee of the functionality, utility, safety or reliability of any product or services reviewed or discussed. Please follow the directions provided by the manufacturer or service provider when using any product or service reviewed or discussed on this website.