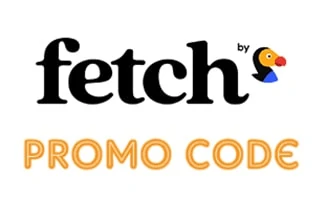 If you've found this page you are probably on a quest to find some pet insurance for your best friend. But of course, during checkout, you are greeted by the "enter your coupon code" box. While it still puzzles me that companies include this field on the checkout page (let's be honest, all it does is make you exit the buying process to go and find a coupon), most continue to do so.
What's also helpful, and what most of the "coupon" sites don't necessarily share, is the history of promotions for a particular company. We're your source for the latest Fetch by The Dodo promotions, so keep this article handy!
Article Overview
Current Promo Codes
Fetch offers the following discounts:
10% off the first year for new customers
Up to 10% off for animal shelter adoptees and employees, corporate benefit plans, medical services pets, strategic partners, military, veterinary staff, and students
15% off for each consecutive 12-month period without a claim
10% off premiums for Walmart shoppers
No promo code is needed. Use this link to take advantage of the best possible price. Alternatively, call 800-237-1123.
Is Fetch A Good Choice?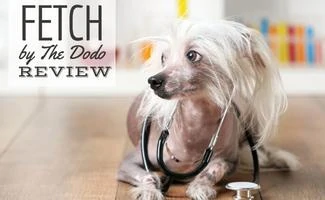 Fetch offers unlimited annual coverage but the main thing keeping it from our top spots is its higher average prices for similar coverage. The quotes we ran indicate that in most cases you can get unlimited annual coverage from Healthy Paws, Pets Best, and Figo for a less expensive monthly premium. However, we still think Fetch offers some of the best coverage and is worth getting a quote to see if it works for you.
Fetch has a great claim repayment reputation and 's policy has coverage for travel cancellations due to life-threatening pet injury or illness, as well as coverage for advertising expenses related to a lost pet. In some cases, it even offers reimbursement for the cost of your pet if they're never found.
Fetch offers discounts on your premiums if you don't file a claim for a period of time, rewarding you for keeping your pet safe and healthy. It has an annual coverage limit of $2,500 to unlimited, annual deductibles of $250 to $1,000, and 70%, 80%, or 90% reimbursement rates. There may be even more options available to you through the call center at this number: 800-237-1123 (our exclusive reader discount will be honored for this phone call as well).
Visit Website | Read Our In-Depth Fetch Review
Our Experts Compare Fetch To The Competition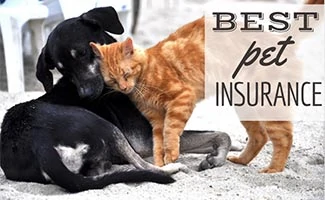 Our team has over 300 years of combined experience reviewing products and services in the pet space, with pet insurance being one of our most closely scrutinized categories. That's why we have a licensed insurance agent on staff to consult on all our pet insurance content.
So who did our experts pick as the top pet insurance company this year? Head on over to our best pet insurance article to see the top picks, along with category winners (to address specific needs ranging from dental care and older dogs to wellness coverage and bilateral conditions).
Tagged With: Discounts