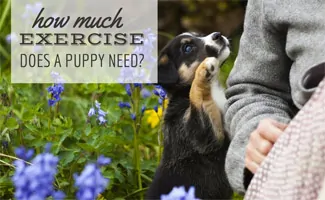 Like humans, puppies need exercise to feel better (mentally and physically) and maintain their overall health. The amount of recommended activity varies depending on your dog's age, breed, and medical condition.
Why Puppies Need Exercise
A bored puppy can become a mischievous puppy. Letting them expend that pent up energy is not only healthy for your puppy but also good for you since you may have less "orneriness" to deal with (this isn't a guarantee). It's important to be consistent with your exercise for puppies and to exercise them daily.
Before you start an exercise routine, we suggest checking with your vet before implementing any of the tips or recommendations.
How Much Exercise Do Puppies Need?
What's the proper exercise amount for your puppy? According to the U.K. Kennel Club, over-exercising a young dog can damage their developing joints, causing early arthritis. Excessive exercise can also harm a puppy's growth plates, cartilage tissue, and developing skeletal system.
So, it's crucial to find a balance of enough exercise but not too much. A common rule is five minutes of exercise per month of age, up to twice a day. For example, if your puppy is three months old, you can exercise him or her for 15 minutes up to twice a day. Follow this rule until your puppy is fully grown. Once your dog is fully developed, they can exercise longer.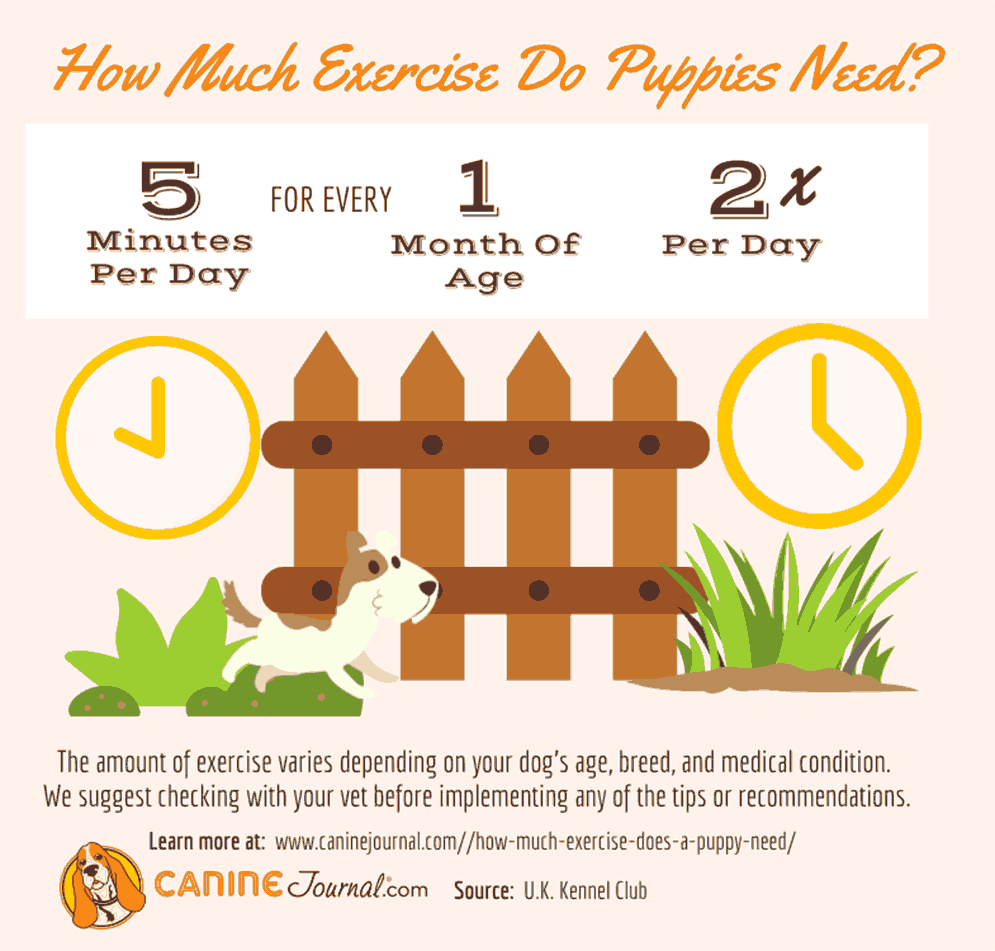 One thing to keep in mind with your dog's exercise is that they need to explore new environments and interact with other dogs. Try taking your pup to a park or on a hike when you have more time. Taking your dog to new places to meet new friends is a great way to teach them flexibility in dealing with new situations. Your dog will also appreciate the new space, and you'll have fun watching her experience the outdoors.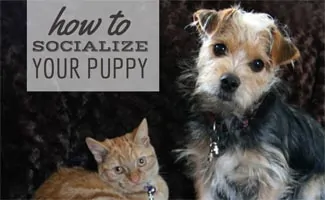 Once they have their vaccinations, socializing your pup with other dogs is also an excellent way to develop a well-adjusted personality and attitude towards other pets. Learn more tips on how to socialize your puppy.
How To Exercise Your Puppy?
Need some exercise ideas besides walking your puppy? Below is a list for you to consider asides from puppy-walking.
You can also monitor your pup's activity level with a dog activity tracker.
Puppyhood Is The Best Time To Consider Pet Insurance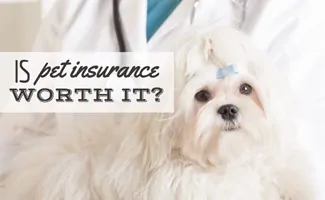 As a puppy, your dog has probably not shown any significant health concerns at their young age. Since pet insurance companies do not cover pre-existing conditions, the younger your dog is when you signup, the better coverage you will likely receive throughout their lifetime. Further, pet insurance can help support you financially during the unpredictable puppy years when dogs are more likely to chew on things they shouldn't and run into dangerous situations. Check out our pet insurance 101 guide to learn more and determine whether pet insurance is worth it for your puppy.
12 Breeds That Need More Exercise
Some dog breeds require more exercise than others. So make sure you do your research before you adopt. If you have one of these high-energy breeds, make sure you're giving your dog plenty of activity.
Alaskan Malamute
American Foxhound
Australian Shepherd
Basenji
Border Collie
Brittany Spaniel
Dalmatian
Siberian Husky
Vizsla
Weimaraner
Video: How To Exhaust Your Dog Inside The Home
Getting ready for bed and your pup is full of energy? Try these tips in this video to wear out your dog.
Over-Crating Your Dog?
Do you feel guilty about having your puppy in their crate for too long a time period? Consider a playpen for your puppy to explore and stretch their legs out a little more than the crate allows. Check out our pick for the best puppy playpen. You might also read up on how to puppy-proof your house in case you decide to leave them out when you're away.
Tagged With: Exercise